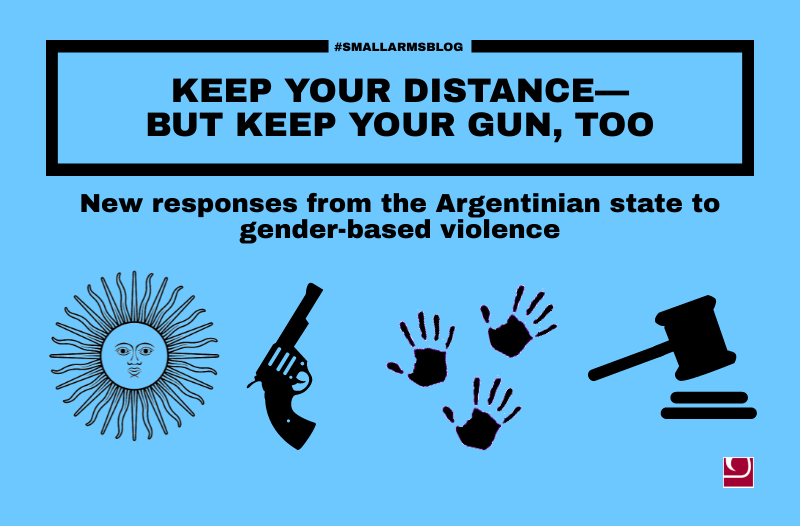 New Blog Post: Keep Your Distance -But Keep Your Gun, Too: New Responses From the Argentinian State to Gender-Based Violence
'Actresses, politicians, artists, businesswomen, role models…all women, bah… Won't we raise our voices? THEY'RE KILLING US.'
Argentinian journalist Marcela Ojeda posted this tweet on 11 May 2015. Three weeks later, on 3 June, more than 200,000 people gathered before the Congressional Palace under the slogan 'Ni una menos' ('Not one [woman] less').
Throughout the year, reports of femicide had been inflaming Argentinian society. But with no official records, the true scale of the problem was unclear.
Continue reading this blog post on MEDIUM.