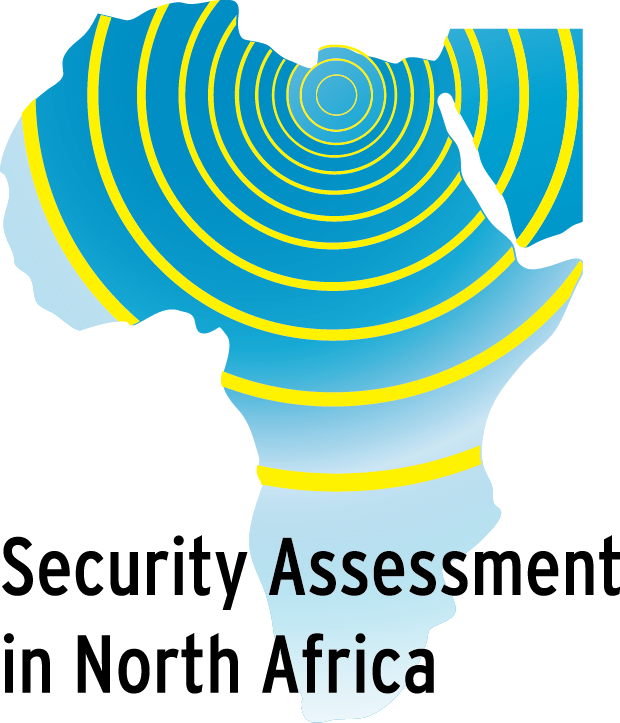 Security Assessment in North Africa project to move ahead with Phase 4
GENEVA—On 1 September 2021, the Small Arms Survey's Security Assessment in North Africa (SANA) project began its fourth phase, funded by the Netherlands Ministry of Foreign Affairs.
Established in 2012 following the Arab uprisings and the spread of armed conflicts and civil wars in North Africa, SANA works to support actors engaged in building a more secure environment in North Africa and interlinked neighbouring regions, with particular focus on the Sahel-Sahara. It does this by producing timely, evidence-based research and analysis on the availability and circulation of small arms, the dynamics of armed groups, the trajectories of conflicts, and related insecurity. SANA's third phase concluded at the end of June 2021, through a series of expert webinars on issues facing the region.
'The first three phases of the project, from July 2012 to June 2021, have successfully established SANA as a primary source of reliable information, analysis, and training on core themes in the five North African countries as well as in Sahel-Sahara,' said Dr Alaa Tartir, Small Arms Survey researcher and SANA project lead.
'Therefore, Phase 4 will build on this knowledge base, and strengthen the partnerships with those who helped establish it,' he continued.
In particular, over the course of 2021–24, SANA 4 will focus on three major operational components/pillars: research and publications; outreach and impact; and SANA partnerships and capacity building. These pillars will target the community of policy-makers, practitioners (local, regional, and international), analysts, academics, and journalists, to name a few.
'Continued conflicts and the circulation of arms in the region require further investigation to arrive at a nuanced understanding of local and transnational dynamics, which is critical for the design of appropriate policies and programmes to tackle these challenges. We're glad that SANA can contribute to this understanding,' said Dr Nicolas Florquin, Small Arms Survey senior researcher and head of data and analytics.
SANA will continue disseminating its analyses in English, Arabic, and French.