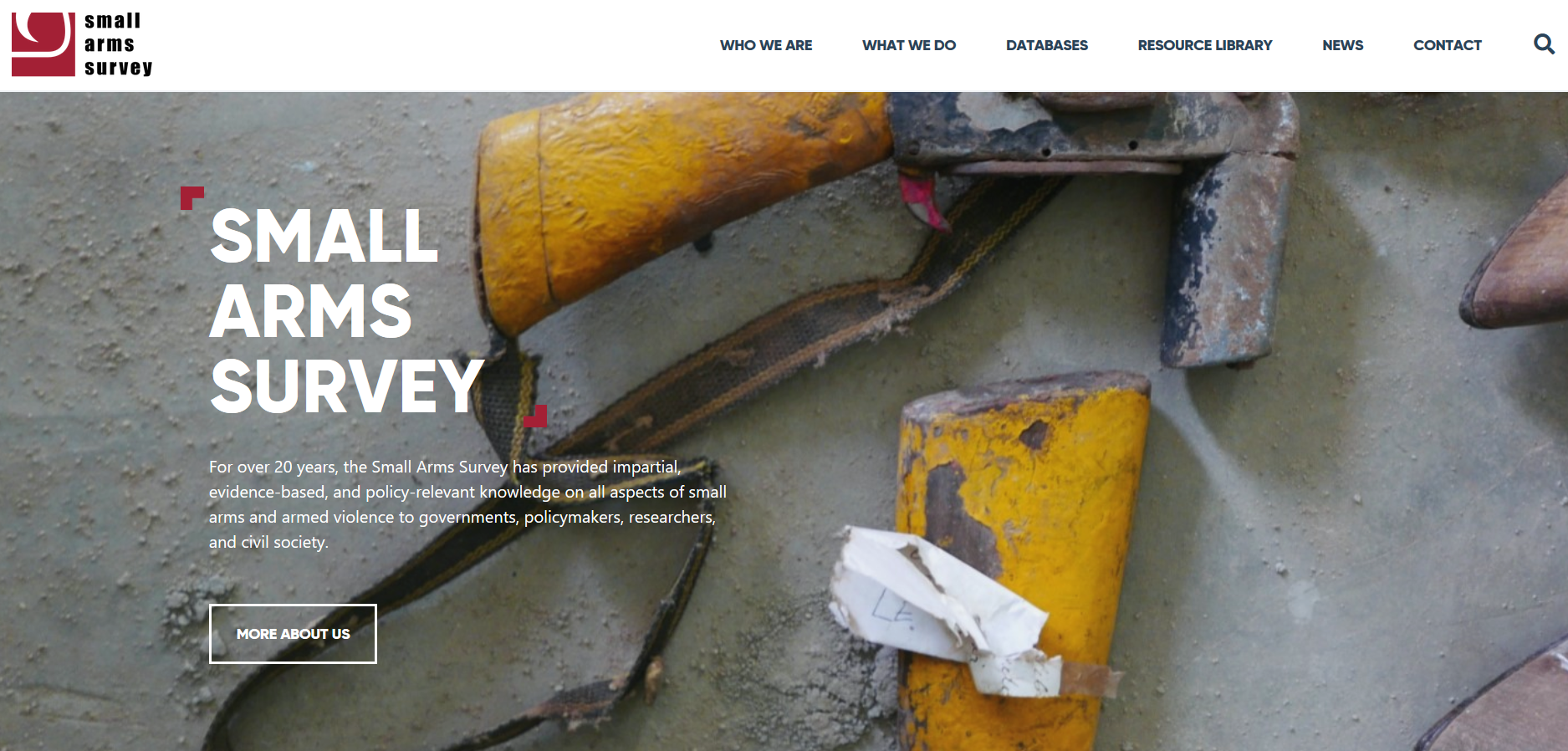 Tell us what you think of our new website!
As you may have seen, we've recently revamped our website. We've aimed to simplify things and make it easier for you to find the resources you need.
It's very much a work in progress and we'll keep updating it and improving things as we go. For example, we've cut back on the number of subject-matter webpages and will instead have them as files in the resource library. Similarly, we've consolidated all our projects and tried to present them in a more consistent manner.
What have we missed? What works well for you?
We'd love your feedback!
Take 4 minutes to answer this questionnaire and help us improve!