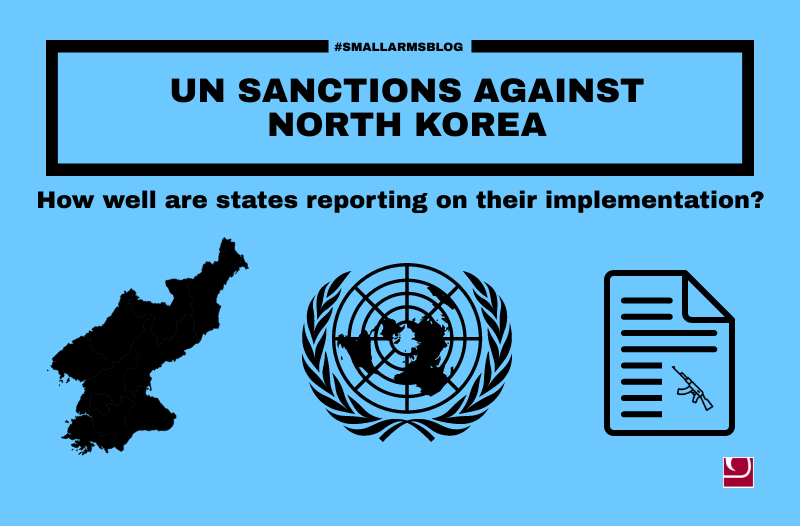 UN sanctions against North Korea: How well are states reporting on their implementation?
'Any multilateral instrument on an issue of international concern, such as arms control or disarmament, is likely to impose reporting obligations on the participating states. Reporting has several functions, from indicating how well an instrument is being implemented over time to revealing weak spots and whether states need help to integrate the instrument into national practice. Proper reporting can also foster transparency and trust among states...'
Continue reading this SAENK blog post on MEDIUM.
Keywords:
United Nations Security Council
Sanctions
Arms embargo