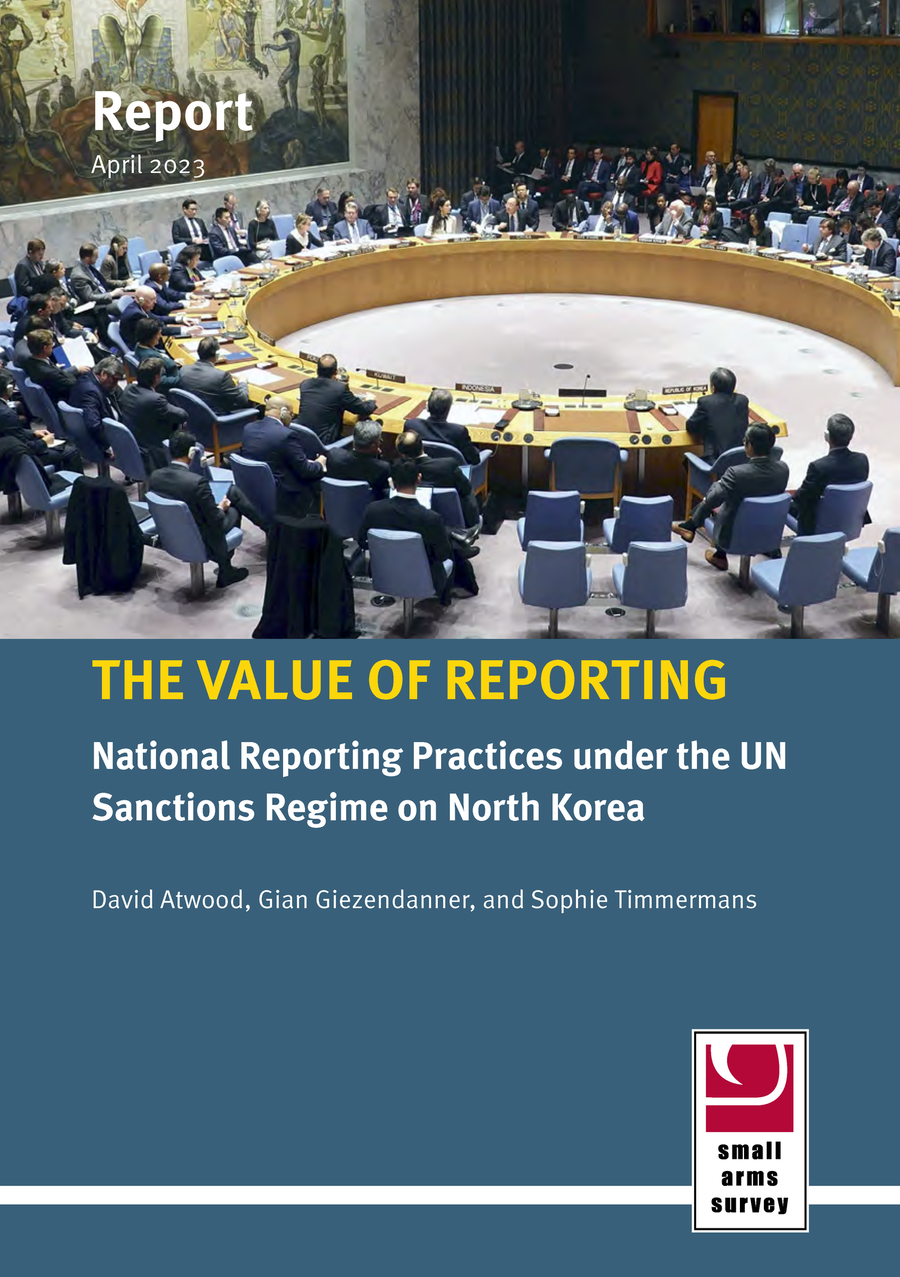 New SAENK publication on reporting practices by states under the UN sanctions regime on North Korea
GENEVA—The UN Security Council has imposed a broad range of sanctions on the Democratic People's Republic of Korea, requesting member states to report on how they are implementing these measures. Many factors affect the national reporting practices of states, with some having failed to submit any reports.
Reporting serves as an important measure of transparency and trust-building concerning state compliance with international commitments in general. The frequency and depth of reporting on national implementation of the sanctions by UN member states help to discern the regime's effectiveness. Failure to meet reporting deadlines, the use of vague language, and limited information on national implementation all dampen the usefulness of reporting on the implementation of the DPRK sanctions regime.
The Value of Reporting: National Reporting Practices under the UN Sanctions Regime on North Korea—a new report from the Survey's Strengthening Implementation and Enforcement of the Arms Embargo on North Korea (SAENK) project—highlights factors that affect reporting, providing a more nuanced picture of national practices. The report also examines national DPRK sanctions regime reporting in relation to reporting on other international arms control instruments, with the aim of revealing potential mutually beneficial synergies.
For more, check out:
Other news from the Survey: