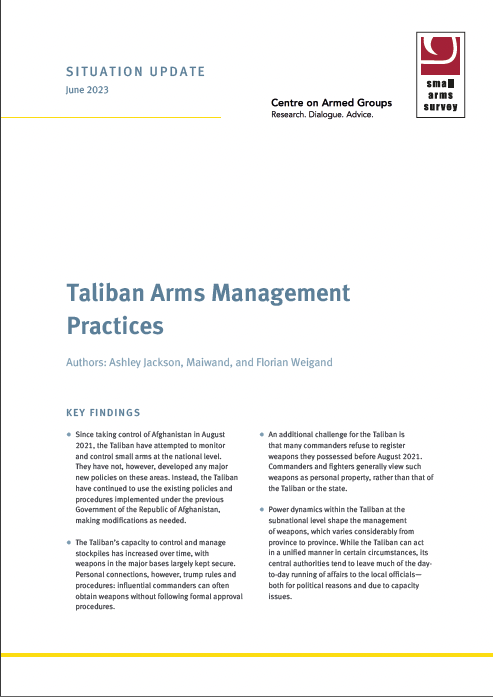 Taliban Arms Management Practices
Publications
Situation Update
Situation Update: Afghanistan
Almost two years after the Taliban takeover of Afghanistan, the country faces multiple overlapping crises and growing humanitarian needs. The Taliban government has attempted to monitor and control small arms at the national level, however, much of the day-to-day running of affairs is left to the local officials both for political reasons and capacity issues.
'Taliban Arms Management Practices' —a new Situation Update from the Small Arms Survey and the Centre on Armed Groups—examines the extent to which the Taliban has been able to exert control over weapons in the country, including those left behind after the withdrawal of the Afghan National Defense and Security Forces in August 2021. It reports findings of some of the first field research into the risks of arms proliferation in and from Afghanistan since the Taliban came to power in the country.
Read chapters online
Taliban national arms management policies and practices
Management of weapon stocks in bases and depots
Management of weapons in circulation
The concept of arms 'ownership'
Subnational-level policies and practices
This Situation Update was funded by a grant from the German Federal Foreign Office. The opinions, findings, and conclusions stated herein are the authors' and do not necessarily reflect those
of the German Federal Foreign Office.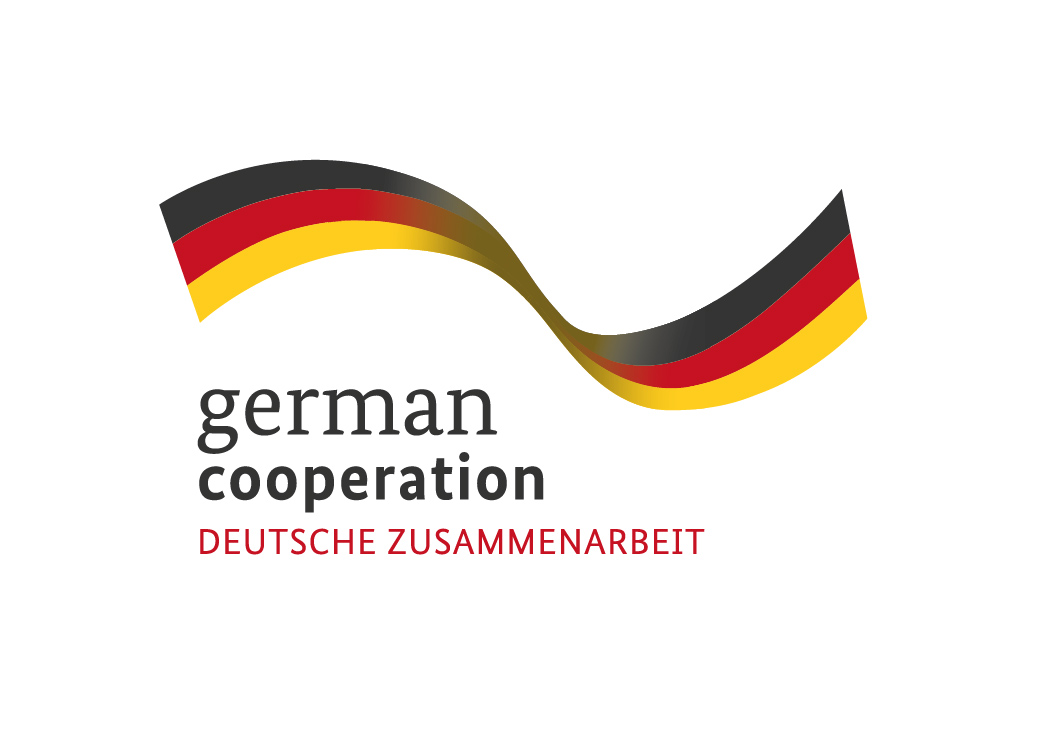 Download the full report and its references via the below link
Keywords:
Afghanistan
Situation Update