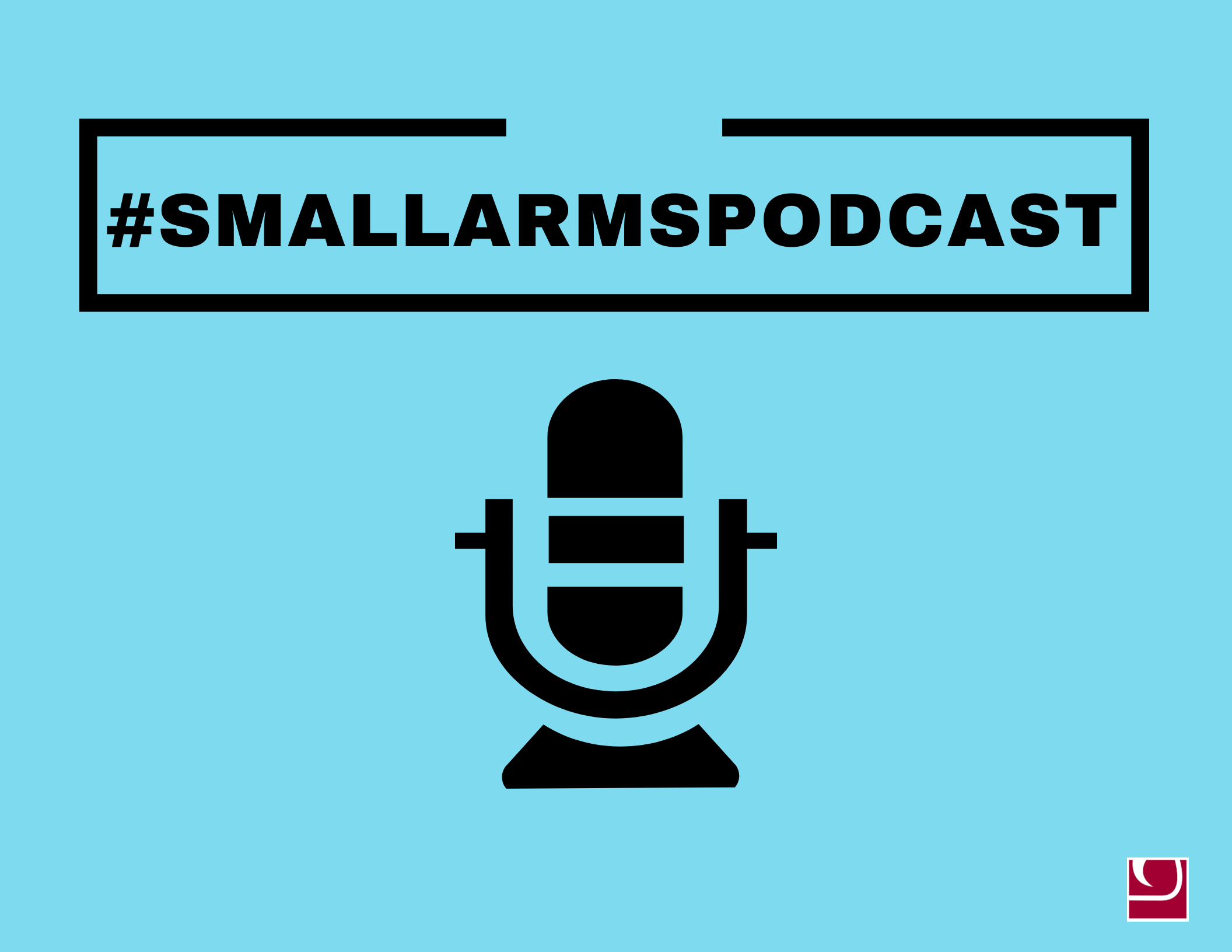 Small Arms Survey Podcast #16: In Search of Security in Sudan and South Sudan: the HSBA project
The Human Security Baseline Assessment for Sudan and South Sudan (HSBA) is a multi-year project of the Small Arms Survey. The HSBA project was established in 2005 in the wake of the comprehensive peace agreement between the government of Sudan and the Sudan's People Liberation Movement, which put an end to 20 years of civil strife. The project was set up in order to gauge the security situation and provide information on small arms and security issues. The project serves to support violence reduction initiatives through its research and dissemination of salient information. Findings are regularly released as Issue Briefs, Working Papers, and online Facts & Figures reports. In this podcast HSBA series editor Emile Lebrun and HSBA project coordinator Jonah Leff discuss the project and some of its findings.
The Small Arms Survey podcast series is also available on iTunes and Spotify. Subscribe or follow us to make sure you do not miss future episodes!
Keywords:
HSBA