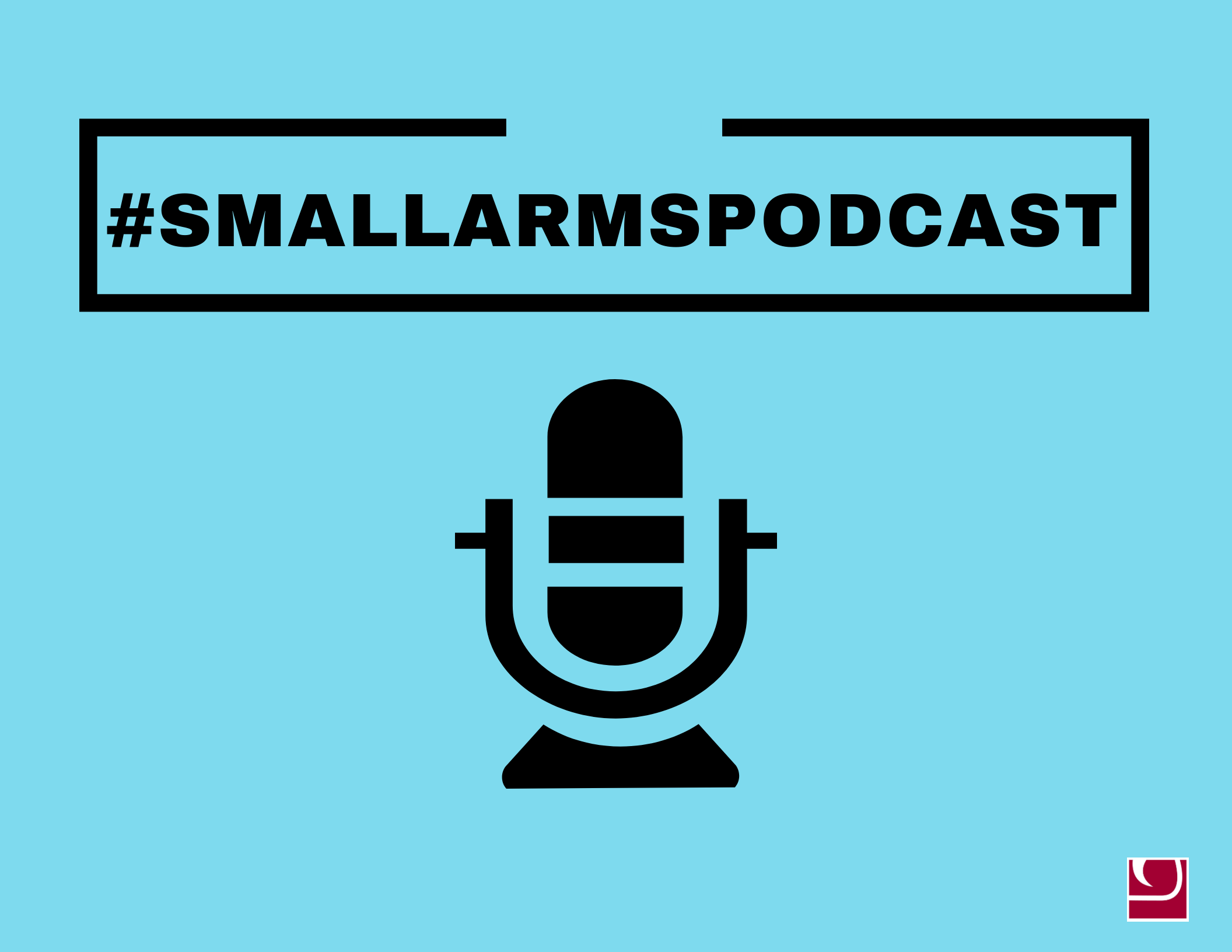 Small Arms Survey Podcast #22: The Crisis in South Sudan, Part Two: No easy solution
The second part of this two-part podcast, based on a May 2014 interview with HSBA consultant Joshua Craze, describes the current military situation in South Sudan and outlines possible scenarios for South Sudan's future. The Small Arms Survey's HSBA (Human Security Baseline Assessment) for Sudan and South Sudan has documented armed conflict dynamics in the two countries since 2006. For a transcript of an extended version of the interview, please visit the HSBA website.
The Small Arms Survey podcast series is also available on iTunes and Spotify. Subscribe or follow us to make sure you do not miss future episodes!
Keywords:
HSBA
MAAPSS